Many first time gun buyers are not familiar with the derringer although it's a good option to consider for concealed carry, close-range shooting, and personal protection.
Derringers Have Two Barrels
Derringers typically have 2 barrels one on top of the other and a hammer that reciprocates or changes from one to the other upon firing.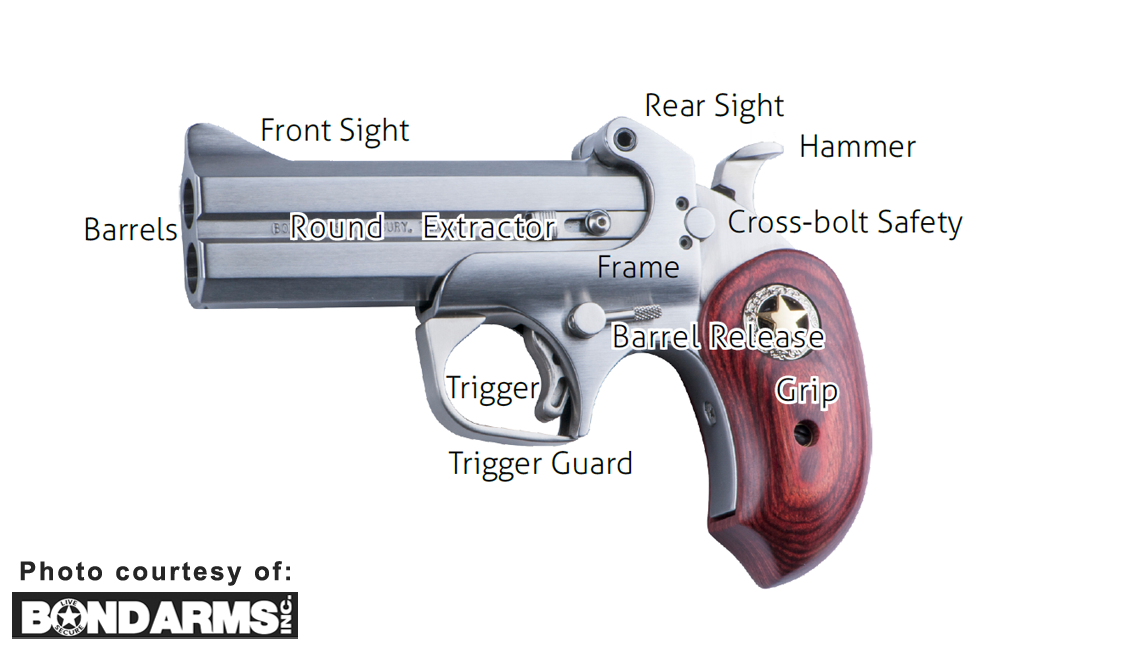 Derringers Are categorized By
Most derringers are small enough to be concealed easily. They were originally designed to be used as a last ditch effort for personal protection. Because of their small size, derringers are usually found in calibers like 22-22 magnum – 32 long and short – 38 special – 45 acp. There are however derringers in larger calibers and also 410ga. The popularity of derringers has grown with the increase of legal concealed carry in many states.
Common derringer calibers are:
22-22 magnum

32 long and short

38 special

45 acp