Welcome to the growing community of
first time gun buyers!
It's estimated that in the U.S., over 12 million guns were purchased from January through July of 2020. That includes almost 5 million first-time gun owners! If you are a first time gun buyer we would would like to be one of the first to welcome you and invite you to become active in our community and hobbies.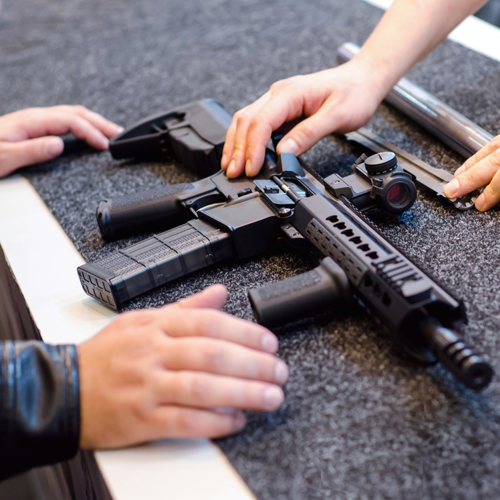 If you're like many first time buyers, walking into a gun shop can be overwhelming. You likely know "why" you want to purchase a gun...
target shooting

home protection

concealed carry

hunting
...you may not know which model is best for you. Unlike some things in life, one size does not fit all when it comes to firearms.
While the choice may seem daunting, armed with the right information, your selection process should be easier.
This site is dedicated to the first time gun buyer. We want to provide you with a trustworthy, safe, comfortable and truthful place:
to turn to for firearm industry information

to get your questions answered

to be connected with valuable industry resources
When you go into your local gun shop for the first time, don't be shy about letting them know you are a first time buyer! They should be happy to see you and welcome the chance to help you!!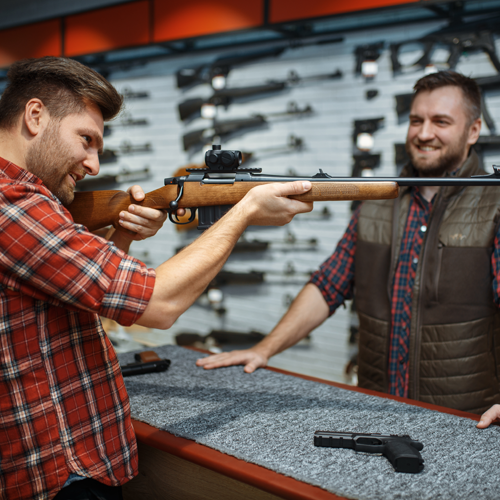 Ask questions. Ask to handle the models that interest you.
And again, welcome to the community!